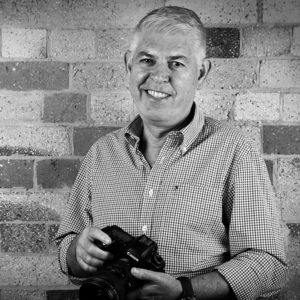 Richard Bodley Photography provides real estate and architectural photographic solutions for a wide range of clients, predominantly within Brisbane. No matter the property or location we strive to achieve instant appeal through high definition natural images that stand out in a competitive environment. Working closely with homeowners, staging consultants, project builders, architects and interior designers to help ensure that the photography reflects the vision for the space. 
Working with Property Development companies has allowed us to develop the essentials in relation to the staging and shooting of residential and commercial development. This provides all of the photographic elements required for the successful marketing of the project and typically includes generating beautiful images of display apartments, building facilities, entry foyers, location shots and lifestyle images.
Also photographing Architectural Interiors and exteriors. Specialising in Industrial buildings, interiors, and exteriors. The hospitality industry, capturing your operations and equipment in hotels, taverns, restaurants. Corporate photography, in your office or work environment. 
All imagery is further enhanced through post-production techniques and large format files are supplied via easy online delivery.
Selling quality art and decor images for private homes, offices, restaurants, commercial and public spaces. Commission us 
for custom images.
Let's talk, anything is possible.

Visit
My Destinations.com.au
 for an exclusive range of Richard's international travel related images.
OUR CLIENTS INCLUDE
We have happily worked with a wide range of clients across South East Queensland.